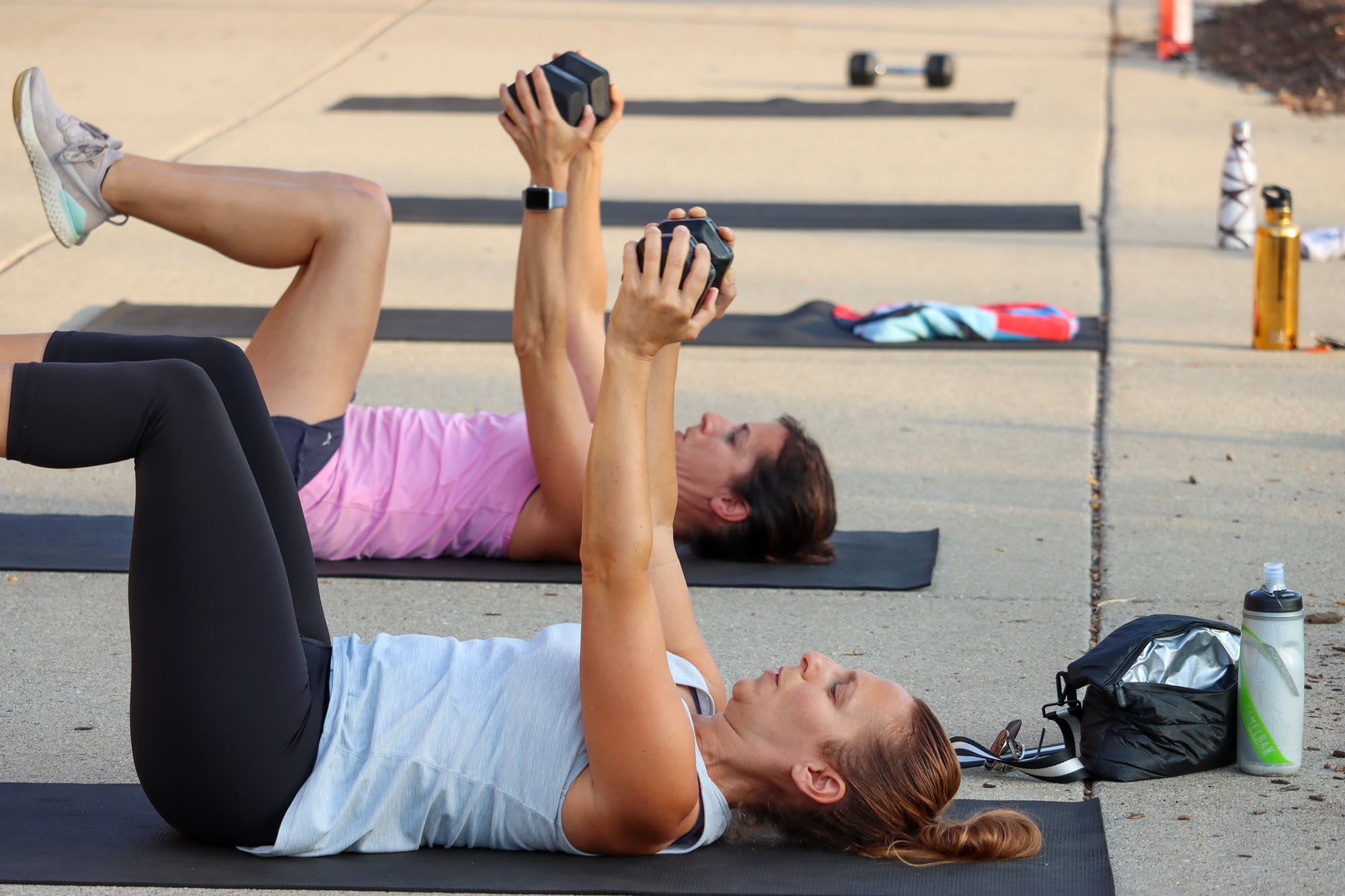 Free Training
We Train Winners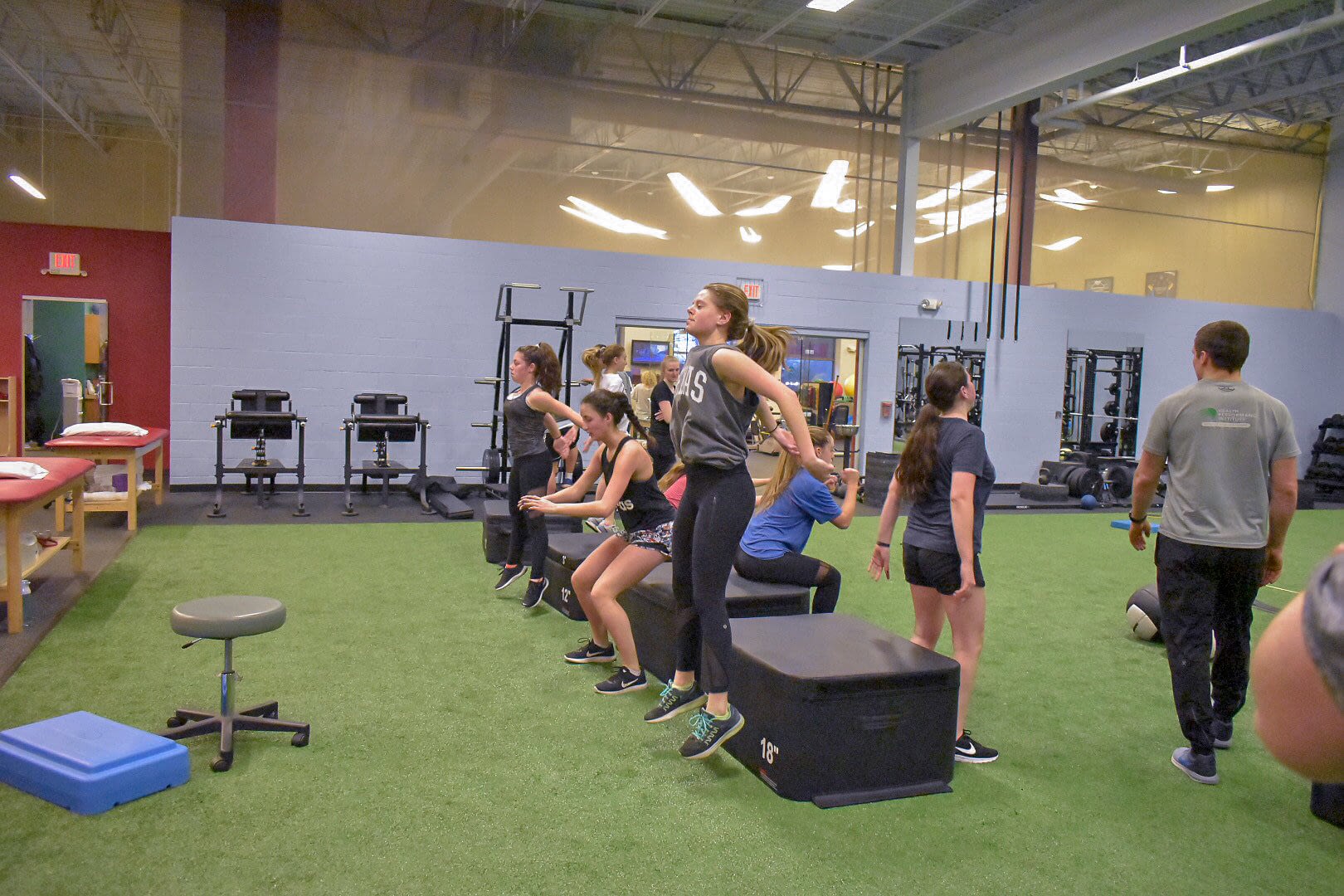 Free Consultation
We Train Athletes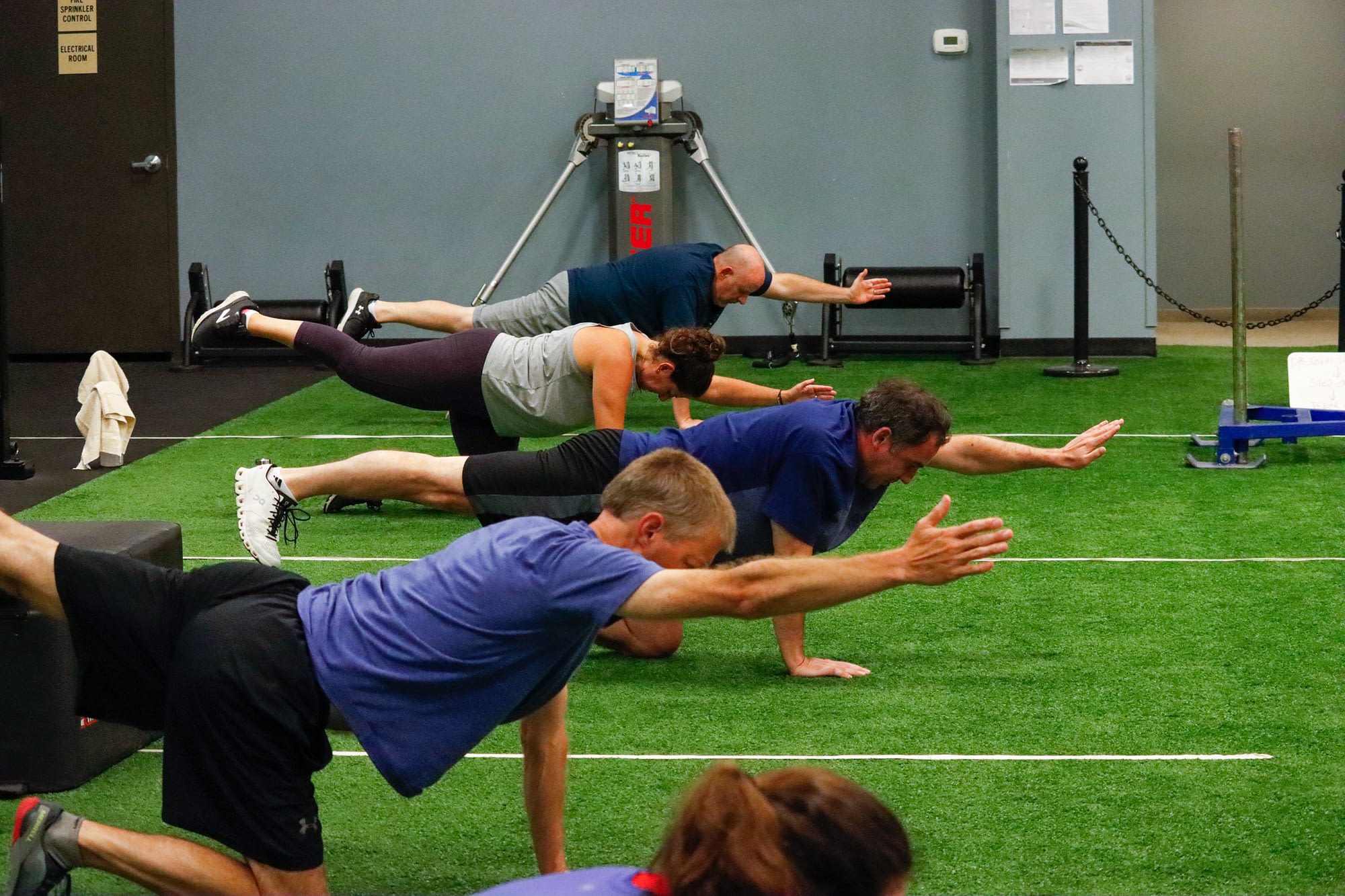 Schedule Now
We Train Groups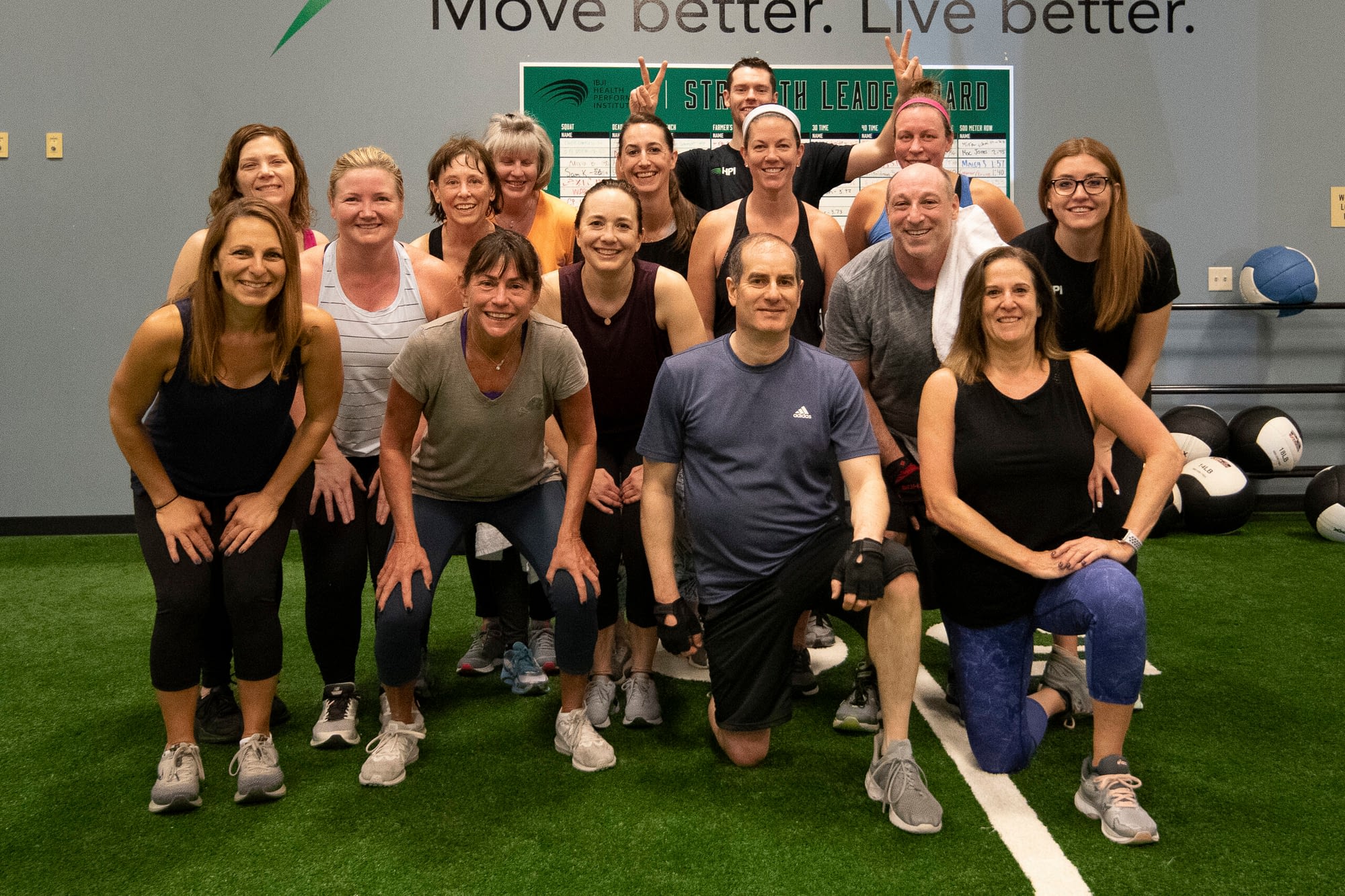 Meet The Team
Learn About HPI
Train. Have Fun. Recover. Repeat.
We are a division of Illinois Bone & Joint focused on delivering fitness, sports performance, and wellness services. Our mission is to enhance the way you move, feel and perform.
Which Service Is Right For You?
Working together with our medical staff we combine the best of injury reduction techniques to help you maximize your results.
Reach your weight loss and strength goals by challenging yourself in an environment that is designed to keep you safe and injury-free.
Recovery is a must. Check out out massage therapy and acupuncture with licensed therapists or pilates with our certified instructors.
Try Out HPI

01
Choose from one of our programs that best fits your unique needs. Not ready to make a commitment? Sign-up for a free training session today.
Free Training
See Our Classes

02
Enjoy our progressive programs with world class fitness equipment, trainers and nutrition counselors to help you transform your body and health.
Schedule Now
Working with Mike has been great. In a 4 month span, I was able to significantly improve deficiencies in my body that I was unaware of before we began training. I feel stronger and healthier because of his attention to detail during each and every training session. He has a great understanding of the importance of posture and body positioning, and is able to effectively communicate that during exercises which is exactly what I needed! The results have been great. This guy brings it every day and I definitely recommend working with him!
The staff at IBJI Health Performance Institute is amazing. They truly know how to train every single athlete and physical need. They are very knowledgeable and helpful in their approach to agility, speed, flexibility, strength and overall conditioning. All of my fitness benchmarks have improved and I am lucky to have found IBJI when I did. If you need a great training facility with professional staff and family culture, IBJI is the place for you.
Amazing facility with a staff that cares about each individual they train. Best trainers to work with. Fun and inviting atmosphere where they push me to be my best.
HPI and Trainers have truly impacted my life. I never expected to enjoy working out but every trainer there is truly inspiring and knows your name after meeting you once. Their circuit training classes are challenging but they help you get through each one and make it easier to work out. I'm 15 pounds thinner and feel better mentally not just physically and look forward to workouts!
I walked into IBJI 4 years ago as a 6'2 220 high school linebacker from Loyola Academy thinking I knew everything about what it takes to get stronger and faster. I thought I worked out hard and did everything possible to be the best I could be. Little did I know that the expertise, knowledge, skill, and care of the trainers at IBJI HPI would bring my game to the next level.
This amazing crew makes working out so creative and so much fun! The coaches are simply incredible and can modify for any injury. I haven't felt this strong in a long time, and I can't wait to see where they help me go! So grateful for IBJI, their amazing workouts, and the incredible staff!
This place is terrific! I'd highly recommend IBJI Health Performance Institute to anyone looking to get on the road to a healthier lifestyle. Trainers are knowledgeable in both nutrition coaching and fitness coaching. They help set realistic goals while overseeing every move to avoid injury during workouts. Trainers are positive, workouts are fun, and staff is motivating! I've done many different formats of group exercise, and have never seen results like I've had in the last 5 months at IBJI!